We've been developing, and here's what's new...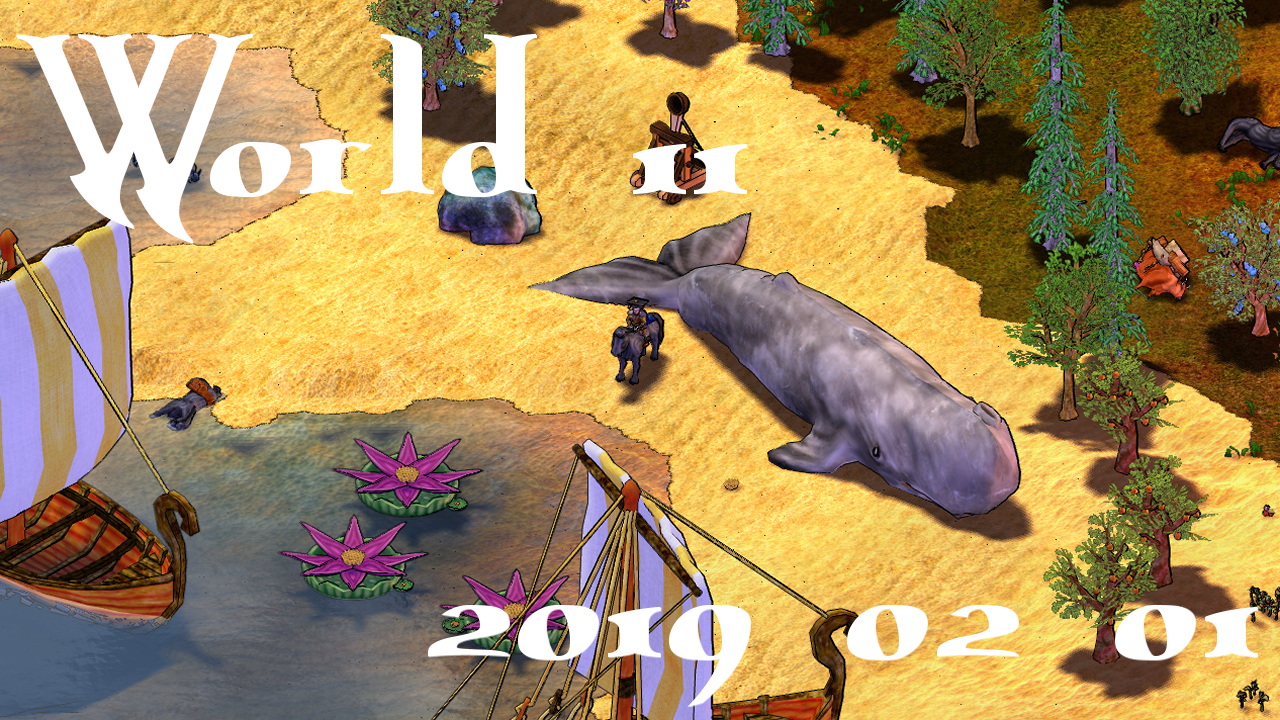 WORLD 11
World Reset
-----------------------
Tonight we reset all variable game data -- maps & characters -- as first announced here, and generate a new, hopefully improved, world: World 11.
The custom client of your choice should still work in the new world.
A non-exhaustive changelog can be found here. There are plenty of things to discover.
Payment Model
-----------------------
The server timer will be reset to the 1st of January. Subscriptions active then, or bought between then and the W11 server start, will effectively receive an extra 31-ish days.
All store hats, including those given as rewards for subscriptions, have been replaced. Anyone who purchased a subscription between the world reset announcement and the timestamp on this post, will have received both the old and new hats relevant for his or her particular subscription level.
All Silver subscribers have been awarded the "Welding Mask" and the "Rattlesnake Stetson" hats free of charge. All Gold subscribers have also been awarded the "Firefighter's Helmet".
In the Pipe
-----------------------
Many of you have decided to use the store since we announced the world reset, and we are very grateful for this. Thank you for supporting us, and the game.
We'll be keeping an eye on the server tomorrow, but aim to deliver at least some bug fixes sometime during next week.
Finishing the client rendering rewrite is still our immediate priority.
I may update this post with answers to question that may come up, and edits for clarity, or whatever.
World 10 is the longest actively developed world that we have run, and it feels sublime to remove it, but we are also very excited for a new beginning.
The best of luck in World 11, and...
ENJOY!