We've been developing, and here's what's new.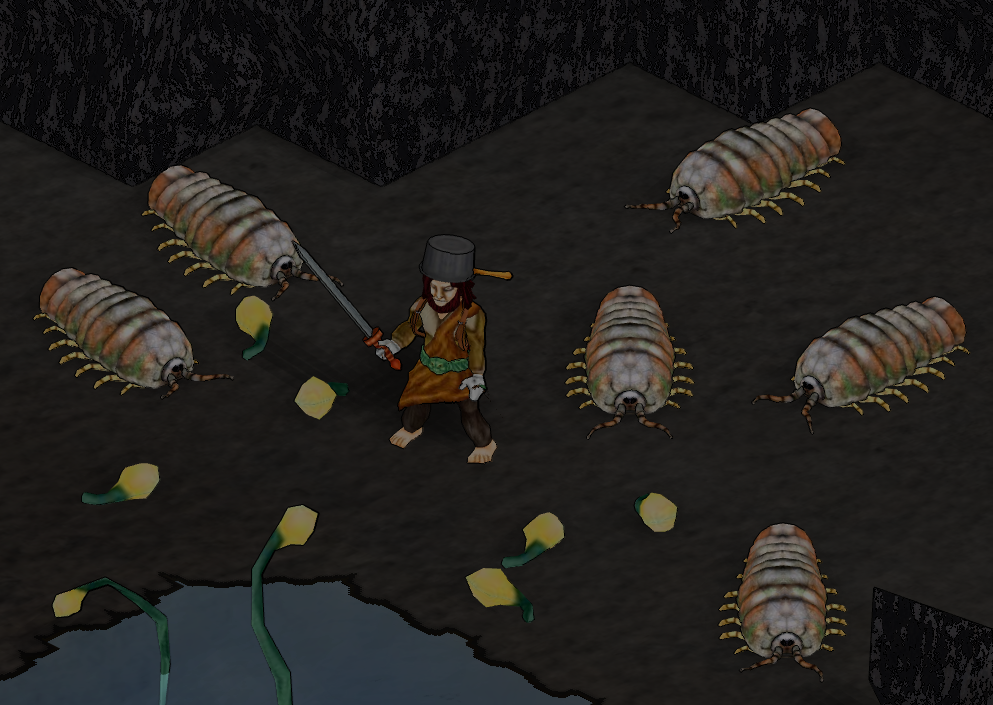 New Implementations
-----------------------
Added a new system for wounds and their treatments. Treatments, as a general rule, no longer consume wounds and replace them entirely with a treatment effect, but rather add a treatment effect to wound, leaving it intact "underneath". This has a number of implications.


Wounds will still, even when treated, count and be relevant for combinations to new and more severe wounds when you receive new wounds from taking damage. They will also retain negative effects during treatment.
Each treatment, when applied, now applies a treatment factor to the wound, dependent on the quality of the treatment applied, which reduces the reactivity of the wound -- i.e. the likelihood of it wanting to combine with incoming new wounds to create more severe wounds -- by the treatment factor percentage.
Most treatments have been reworked in some way to fit into this new system. Their effects may differ from what they have been historically. Concussion, for example, now splits into multiple wounds, each of which can have a cold compress applied.
Existing treatment wounds will disappear as soon as the server has a chance to tick them.
There is only a very mild ambition here to make wounds nastier than they have been. We're not exactly sure how much this changes, so hold off on the real raeg until we have a chance to iterate on your feedback.

Added "Cave Louse", creature.
Added a

skeleton

to

Bears

.

As always, if you liked what we did here: Support the patch.
Today's Patch Item, for the fair price of $10, is the "Saucepan Hat".
Store Description wrote:

$10

If you've ever felt the need to boil your brain in a saucepan, here's your chance!
All Gold & Silver subscribers have been awarded the Saucepan Hat, free of charge.
In the Pipe
-----------------------
UPDATE YOUR CLIENTS
... if you want the wound lists to display decently.
Enjoy!