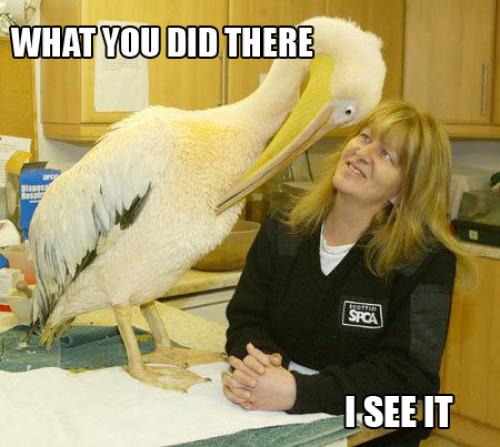 A couple of wiseguys have managed to buy awesomely high skill values by using a piece of third party software to attempt to buy skill values so high that the LP cost turned negative. This resulted in high skill values and a few billions of LP to boot, since the cost was negative. This is no longer possible. All characters with such skill values have been edited back to normality. I.e. all their skill values are now set to one. For the record, this would have been possible -- although click intensive -- even without thirdparty software. The bug has most likely been around for a very long time.
Thanks to Avu, Darki and Hiro(?) for helping us sort out the shenanigans.
I've also thrown in a few new curiosities. Enjoy!