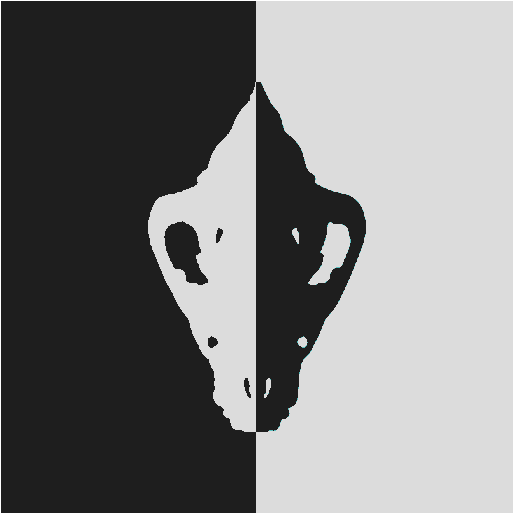 Bone Mother's Market is open and ready to receive visitors at the far northwestern coast of the world. As in the last world, we're a market committed to supporting the local hermitage and new players grow and thrive as part of a growing community. Public resources are presently available (Q120 Anvil/Cauldron, and Alchemy Tables), and an expansive range of basic goods are available for sale (and purchase). Come see what we have to offer! We have two stands available for merchants, with more to become available in the coming weeks.
Public Services
2 Banks of 8 Ovens
Q67 Rope Walk
Q78 Loom and Spinning Wheel (regularly updated)
Q119 Anvil
Q119 Cauldron
Fully Equipped Alchemy Station (Bring your own Mortar & Pestle)
L4 Public Mine (Going Deeper Soon!)
Fully Equipped Alchemy Station in the Alchemy House (Bring your own Mortar & Pestle)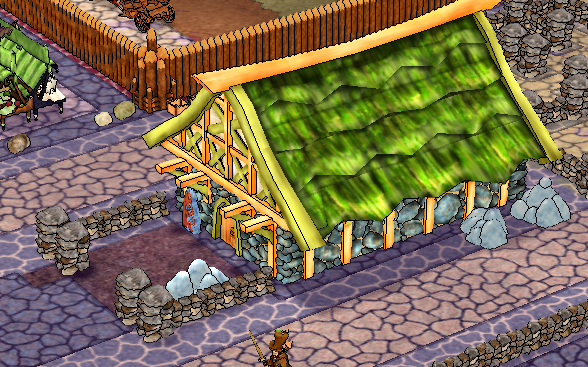 And our
Credo Garden (Bring donation!)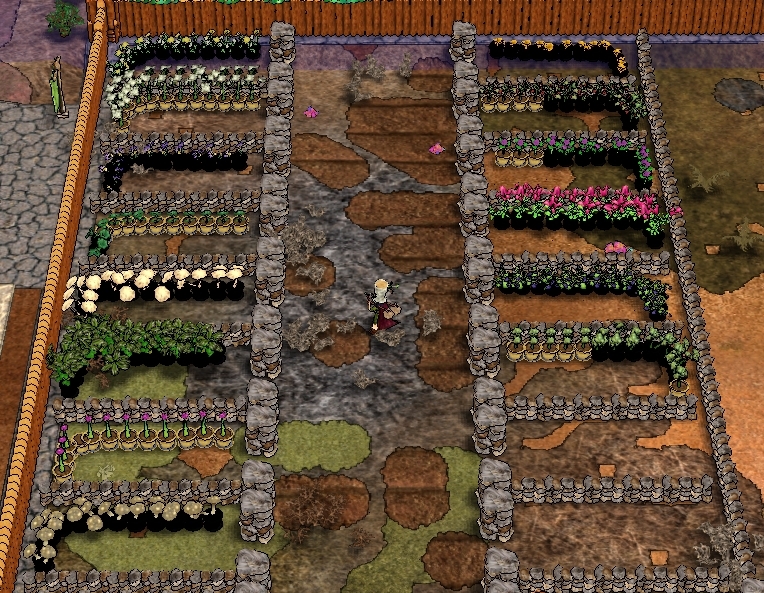 Find Us Here!
And Join the Discord!