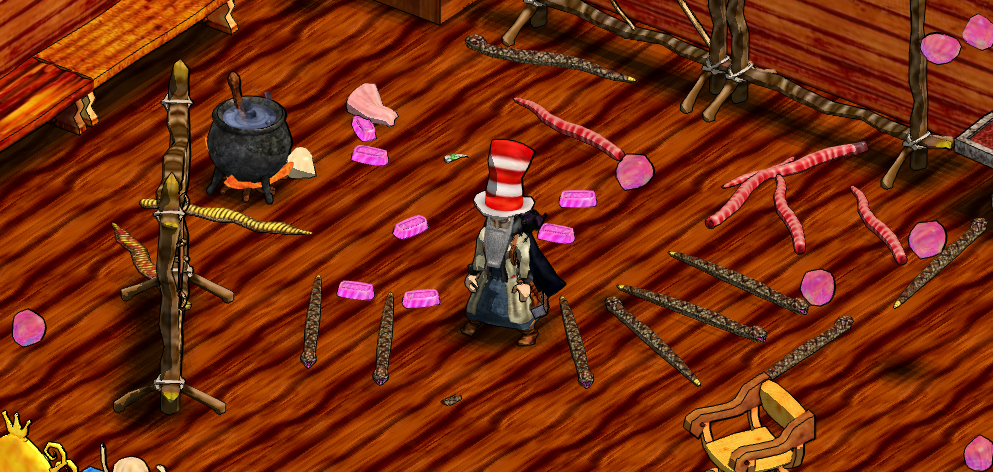 We've been developing, and here's what's new.
New Implementations
-----------------------
Implemented the push-out mechanic for vehicles. Horses, carts, boats, &c, which should make them all that little extra bit useful. Barring bug-fixes and such, this also concludes the push-out implementation, which feels great. Very pleased with it!
Added Adders. Nasty creepy crawlies with a fairly vicious venom.
Added animal fat. You now occasionally get animal fat when butchering animals, especially pigs. Animal fat can be rendered to "Rendered Animal Fat", which can in turn be used as an alternative to butter in various recipes. You may also use meat cuts to garner cuts of animal fat by crafting.
Added "Bar of Soap", curiosity which can be used to treat infected sores.
Added "Lather". You can use water on the bar of soap.
Added "Snakeskin Belt".
Key Fixes
-----------------------
Animal fright factor should now be reduced whenever animals lose their fighting relations, which means that you should have some chance of them not running away when tracking and re-engaging hurt animals.
In the Pipe
-----------------------
Enjoy!