We've been developing, and here's what's new.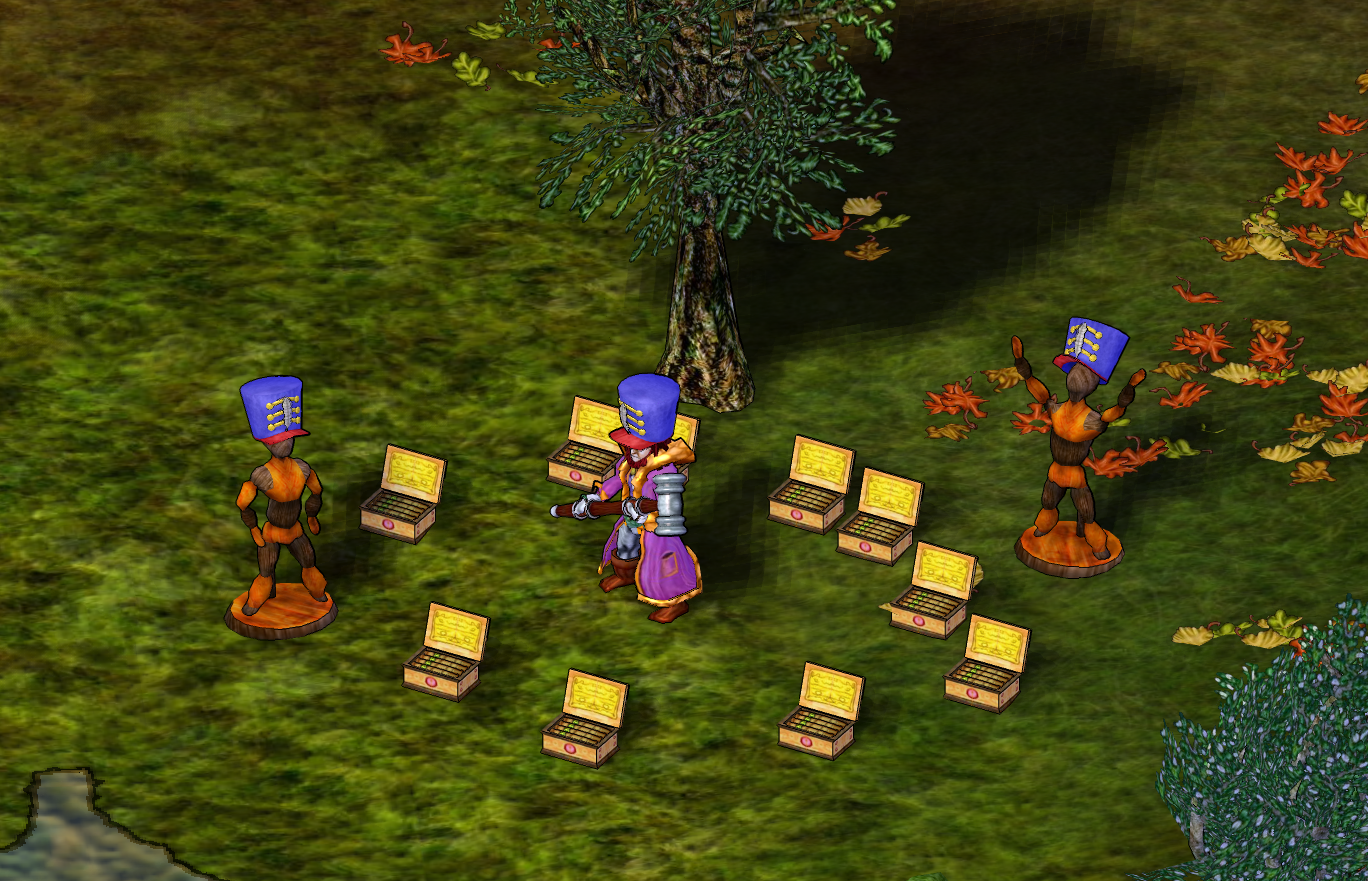 New Implementations
-----------------------
Time gated non-credo quests. There is now a fixed amount of non-credo quests you are allowed to complete per unit of time (about 3 per RL day), but that amount is buffed while you lie below the global server leader in number of completed quests (Up to a maximum of about 12 per RL day). Some steps have also been taken to reduce the randomness in the rewards given. You can buffer a significant amount of quests, so there shouldn't be a major rush to complete them instantly.
Added "Cigar Box", curiosity.
Key Fixes
-----------------------
Made it so that satiations disappear faster the more satiated you are. The intention being to incentivize eating at lower satiation levels. Satiations generally disappear in about two days, rather than one, to compensate.
Also made it so that satiations build up from 0% to 100%, rather than decrease from 100% to 0%. Purely visual change.
Small Fixes
-----------------------
All non-water drinks now restore about 10% energy per gulp you drink of them. Milk restores about 2%. Scales with quality. The drinks' preffered drinking vessel matters.
Can now leash animals to mine beams (the metal ones).
Added string to the bear cape recipe. Suggested here.

As always, if you liked what we did here: Support the patch.
Today's Patch Item, for the fair price of $10, is the "Drum Major's Cap".
Store Description wrote:

$10

Ah-ram-tam-tam! Don't let anyone rain on your parade while clad in this stylish Major's cap! Drum roll!
All Gold & Silver subscribers have been awarded the "Drum Major's Cap", free of charge.
In the Pipe
-----------------------
UPDATE YOUR CLIENTS
... if you want to be notified of having hit your quest quota. Quests may display as failed if you do not update your clients.
Enjoy!