We've been developing, and here's what's new.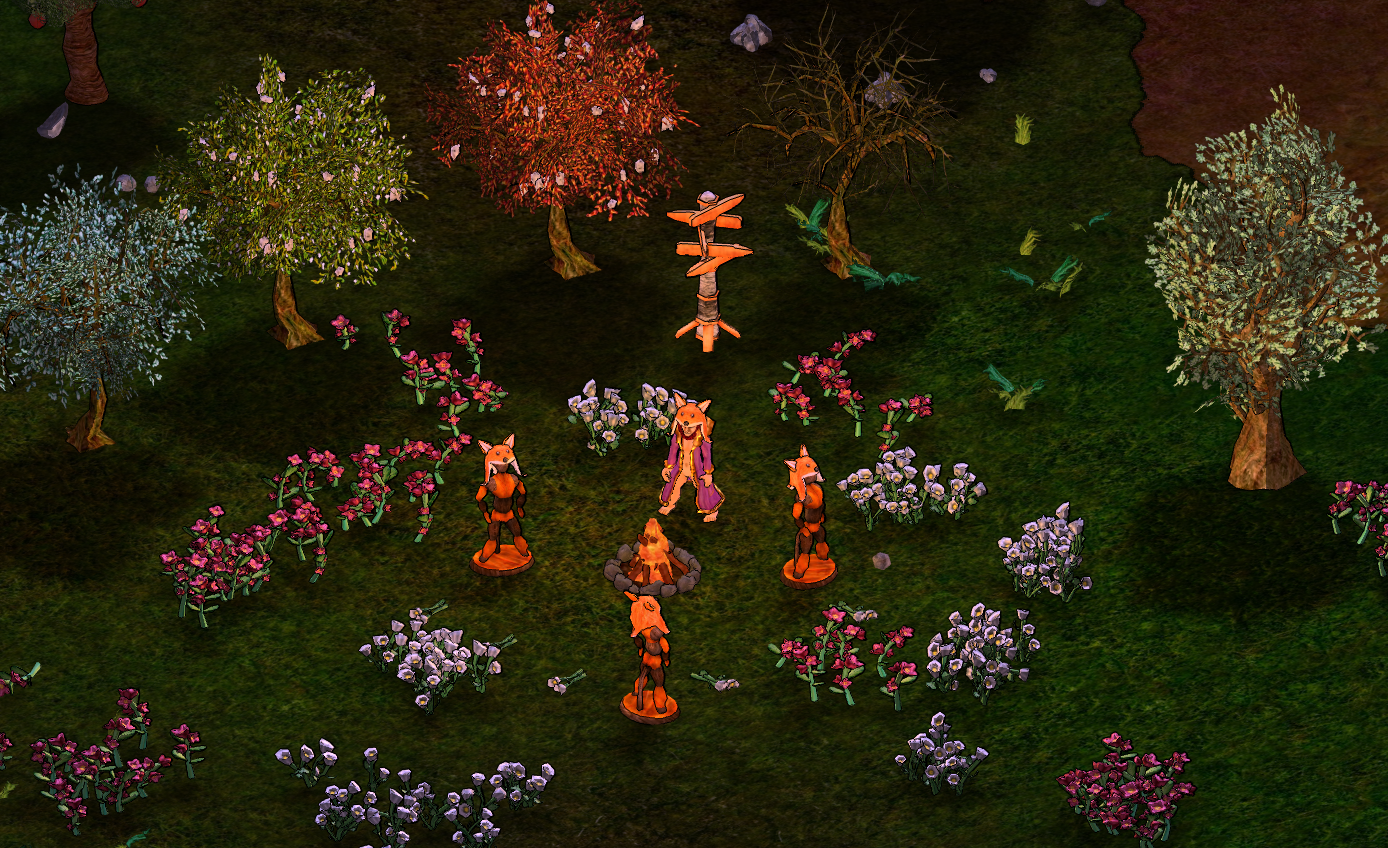 New Implementations
-----------------------
Added "Sage" and "Thyme". Herbs. Spices. Can be grown. Can be foraged.
Key Fixes
-----------------------
You can now place locks on Siege Engines on enemy claims. Reported lots.
Significantly reduced the travel weariness from roads.
Improved the distance overlay to better reflect the targeting area of Archery Towers. Village Banners now have a range indicator during placement. Suggested here.
Small Fixes
-----------------------
Fixed an internal thing, and Black Coal now counts as a rock type again.
Sprouted Terebinth no longer presents as Tree Heath. Reported here.
Itsy Bitsy Spider, Silkmoth Worms, Bee Larvae and The Bee that Stung counts as bugs. Reported here.

As always, if you liked what we did here: Support the patch.
Today's Patch Item, for the fair price of $10, is the "Kitsune Cap".
Store Description wrote:

$10

Manifest as the woodland spirit animal of everybody's choice, in the colorful and friendly Kitsune Cap!
All Gold & Silver subscribers have been awarded the "Kitsune Cap", free of charge.
In the Pipe
-----------------------
Enjoy!