We've been developing, and here's what's new.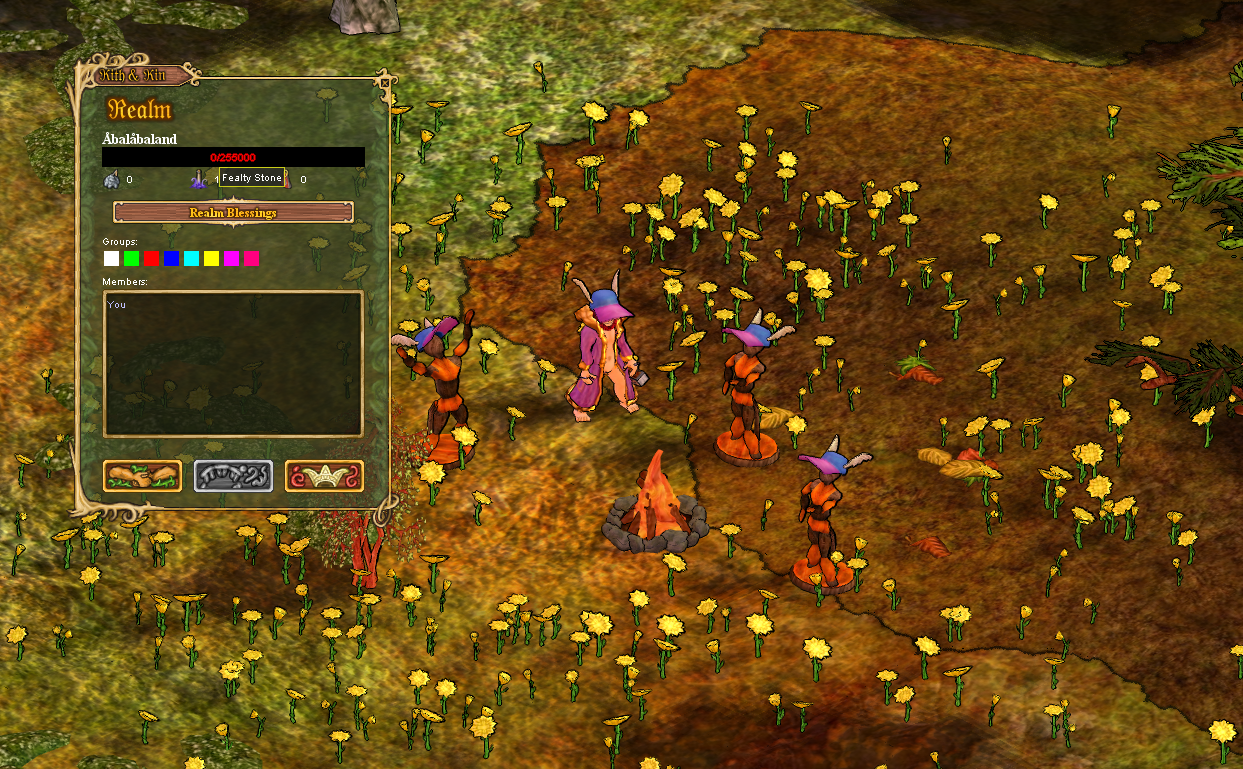 New Implementations
-----------------------
Added "Coltsfoot", spring flower, curiosity.
Added a new spring experience
Key Fixes
-----------------------
Added support for logging causes of claim destruction.
Added support for displaying realm authority objects in the realm screen. May be a little slow in updating initially.
Small Fixes
-----------------------
Fixed a bug causing unnecessarily patchy snow. Should work next winter if not before.
Cattails and Spindly taproots can now spawn in wintertime, although they are less likely to do so.
Animals now have more fat during winter.
Beehives should now visually shut down during winter time.
Wild Beehives no longer spawn during winter.
Added a bird cadaver for the roasting spit.
Ice blocks melt slower in cellars, though you may need to move them to get the effect.
You can no longer raise fishing nets from frozen water.
You can now hearth home with a Kicksled.
You now fall off Kicksleds if knocked out while on them.
Kicksleds should no longer side face if you use a combat move while on them.
You can now leash horses to mine beams.
Water striders should no longer spawn during winter.
Reindeer should be more common during winter.
Bird Nests have more eggs during spring.
The Claim Pole is always visible when you have yeomanry, regardless of knowing the inputs.
Fixed, or at least improved, a problem by which disassembled wrecking balls would give siege warnings.
Fixed a problem by which a frozen over vortex could still teleport you away.
Fixed a few problems with various object types (caves, docks) erroneously sinking into the ocean come spring.

As always, if you liked what we did here: Support the patch.
Today's Patch Item, for the fair price of $10, is the "Winged Cap".
Store Description wrote:

$10

Your imagination may well grow wings and take flight, capped off with the Winged Cap!
All Gold subscribers have been awarded the "Winged Cap", free of charge.
In the Pipe
-----------------------
Enjoy!