We've been developing, and here's what's new.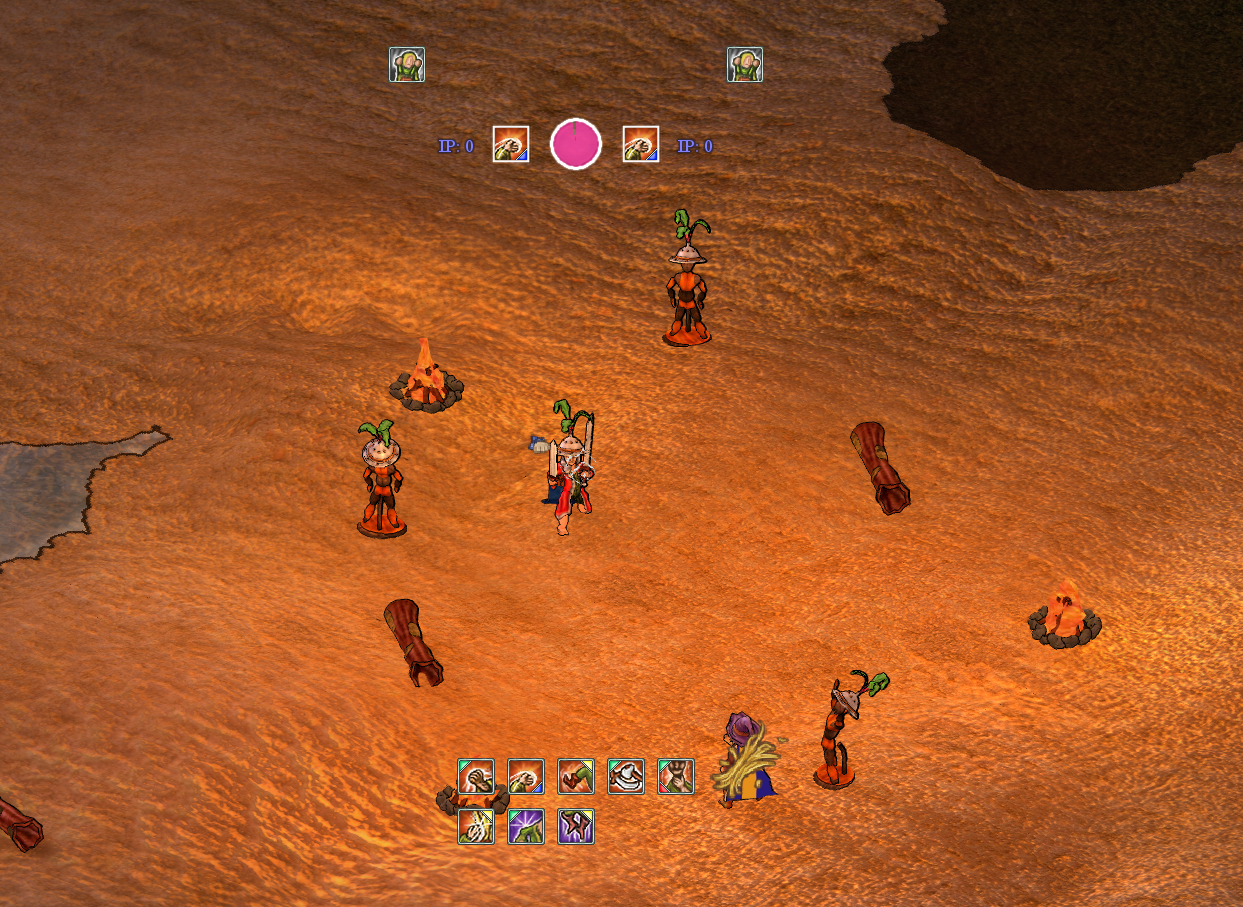 Test Server Combat Changes
-----------------------
Added/re-added 2d-effects to combat, importing many from Legacy, mostly as placeholders for now, but also drew a few new ones. The addition of 2d sprite animation worked better than we had dared hope, so we're pretty happy about this, considering the relative ease with which it allows us to create distinct graphical profiles for the various attacks/moves.
Added support for combat local buffs, i.e. things like balance and intensity from Legacy. Not doing much with it yet.
You now get the cooldown from Go for the Jugular even when you miss with it.
Can no longer activate Go for the Jugular or Haymaker when slowed.
Can no longer interrupt your own attacks by issuing a new attack.
Jump no longer gives effect if interrupted.
Adjusted the Combat UI to be more out of the way from the player.
You now get one IP from hitting with punch. No use for them yet, but their function as the real scoreboard in testing is undeniable. Will add tie-ins down the road.

As always, if you liked what we did here: Support the patch.
Today's Patch Item, for the fair price of $10, is the "Rhubarb-Plumed Helmet".
Store Description wrote:

$10

A knight errant in shining armor, traveling garden plots far and wide in search for dragons, or catterpillars, to slay.
All Gold & Silver subscribers have been awarded the "Rhubarb-Plumed Helmet", free of charge.
In the Pipe
-----------------------
Enjoy!