We've been developing, and here's what's new.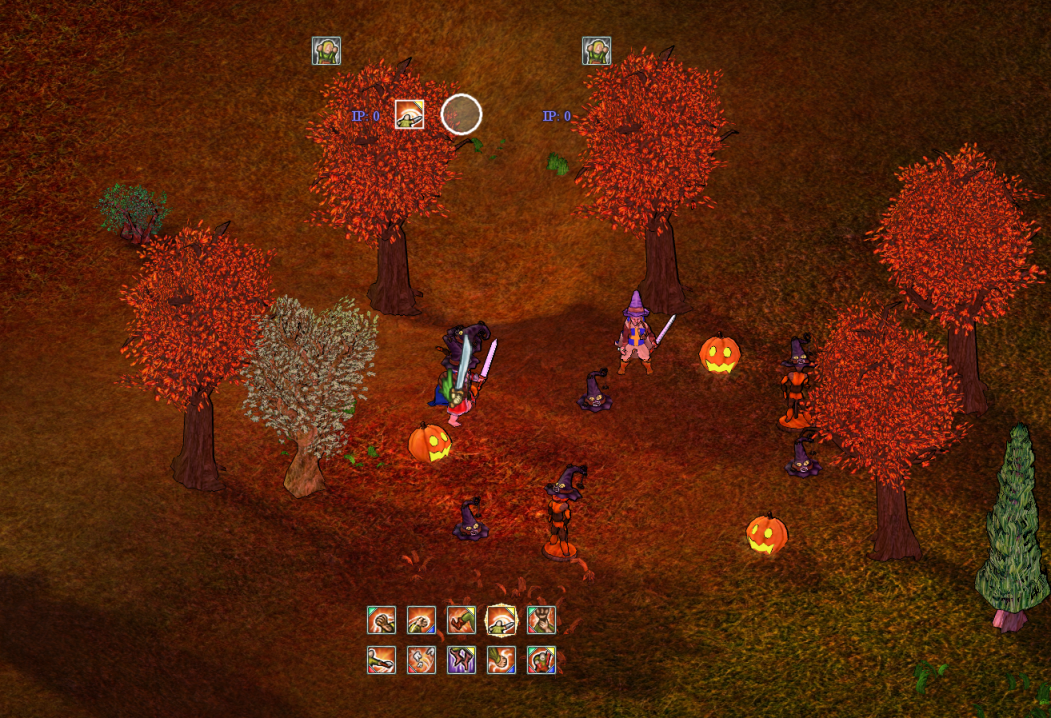 New Implementations
-----------------------
Snow should no longer overwrite tiles on your world map. Requires client update.
Test Server Combat Changes
-----------------------
Added "Low Blow". Quick, light, attack with a long range. Hold down the button for as long as you wish to keep the move active. If a target enters or finds itself in the hitzone it will automatically be hit. Does not interrupt movement.
Added "Shield Up". Hold your shield up while you hold the button down. Stops all incoming attacks within a 180 degree arc.
Added "Sideswipe". Move forward at a rapid pace, while extending your sword out from whichever side you're holding it in. You will hit anything that finds itself in the hitzone. Dual-wielding will cause you to extend swords in both directions, but will also reduce the damage dealt from either.
Added "Quick Barrage". Execute three sword attacks in quick succession, one forward, and one slightly off to either side.
"Go for the Jugular" now accelerates, meaning the farther you have chased someone with it, the faster you will move, until you stop.
"Chop" and "Sting" have wider hit areas.
"Opportunity Knocks" and "Knock its teeth out" should now indicate their hit arcs correctly.
Slightly shorter cooldown on "Haymaker".
You will no longer gain opening if dodging an attack with "Quick Dodge".

As always, if you liked what we did here: Support the patch.
Today's Patch Item, for the fair price of $7, is the "Oogie-Boogie Hat".
Store Description wrote:

$7

Mr. Oogie-Boogie Hat! This is a strange one, full of cobwebs, and with a mean look as if it could eat you!
All Gold subscribers have been awarded the "Oogie-Boogie Hat". free of charge.
In the Pipe
-----------------------
Happy Halloween!
Enjoy!