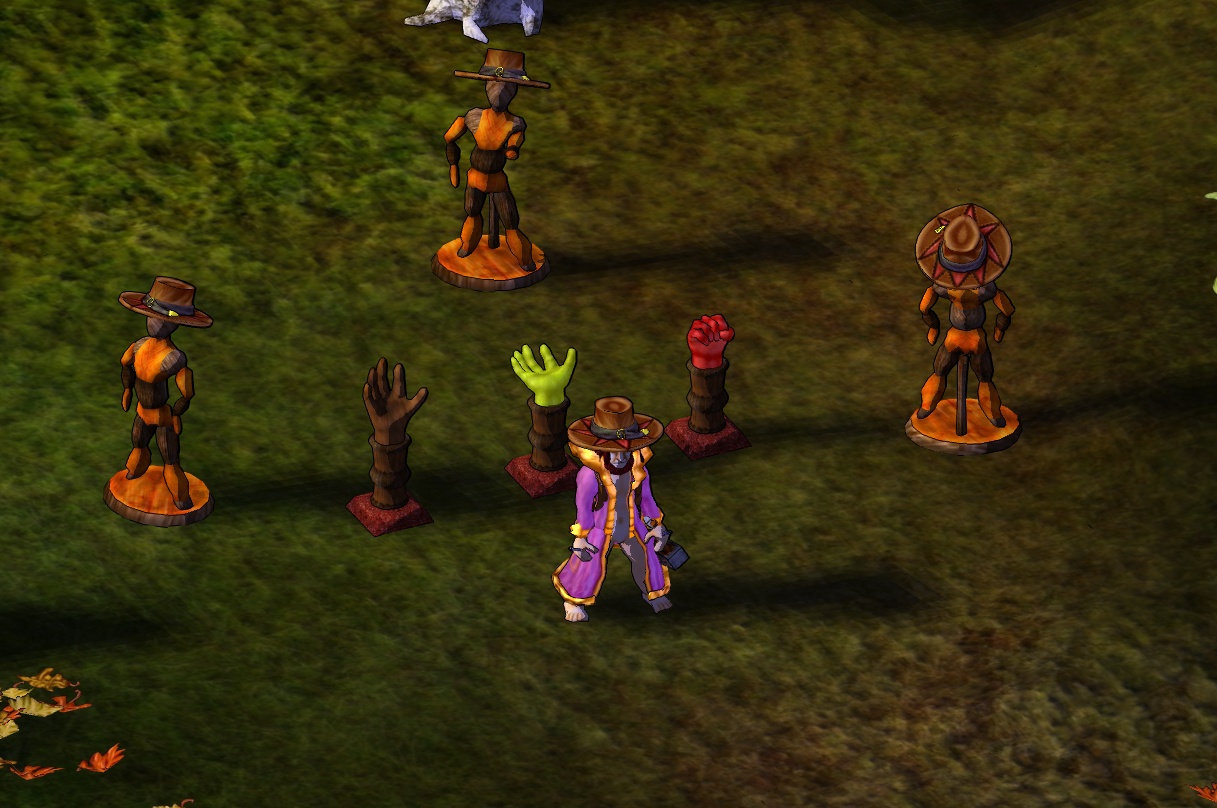 We've been developing, and here's what's new.
New Implementations
-----------------------
Added "Barter Pole", buildable object. A Barter Pole can be clad in the Giving or Taking hands from a Barter Stand, and can then place or take wares processed by the Barter Stand in or from containers or stockpiles within its reach. The idea being to provide better support for handling larger volumes of goods through stands.
Key Fixes
-----------------------
Reverted STR/CON change from last patch.
Added a 3 second mount timer to coracles.
Reduced "Raw Hide" cost from 2500 to 500.
The two above points Inspired by this. We recognize most other points on that list, but either do not have a good fix for them UI wise, or do not want to change the mechanics mid-world. All on my backlog.
Small Fixes
-----------------------
Added a warning when trying to Ram objects which the Ram is not sufficiently dry to ram.
Made it so that keys, and pipes, can be held in toolbelts.

As always, if you liked what we did here: Support the patch.
Today's Patch Items, for the fair price of $10 is the "Taxidermist's Top"
Store Description wrote:

$10

A soft scent of formaldehyde and death lingers wherever the wearer of this hat goes.
All Gold & Silver subscribers have been awarded the "Taxidermist's Top". free of charge.
In the Pipe
-----------------------
Enjoy!