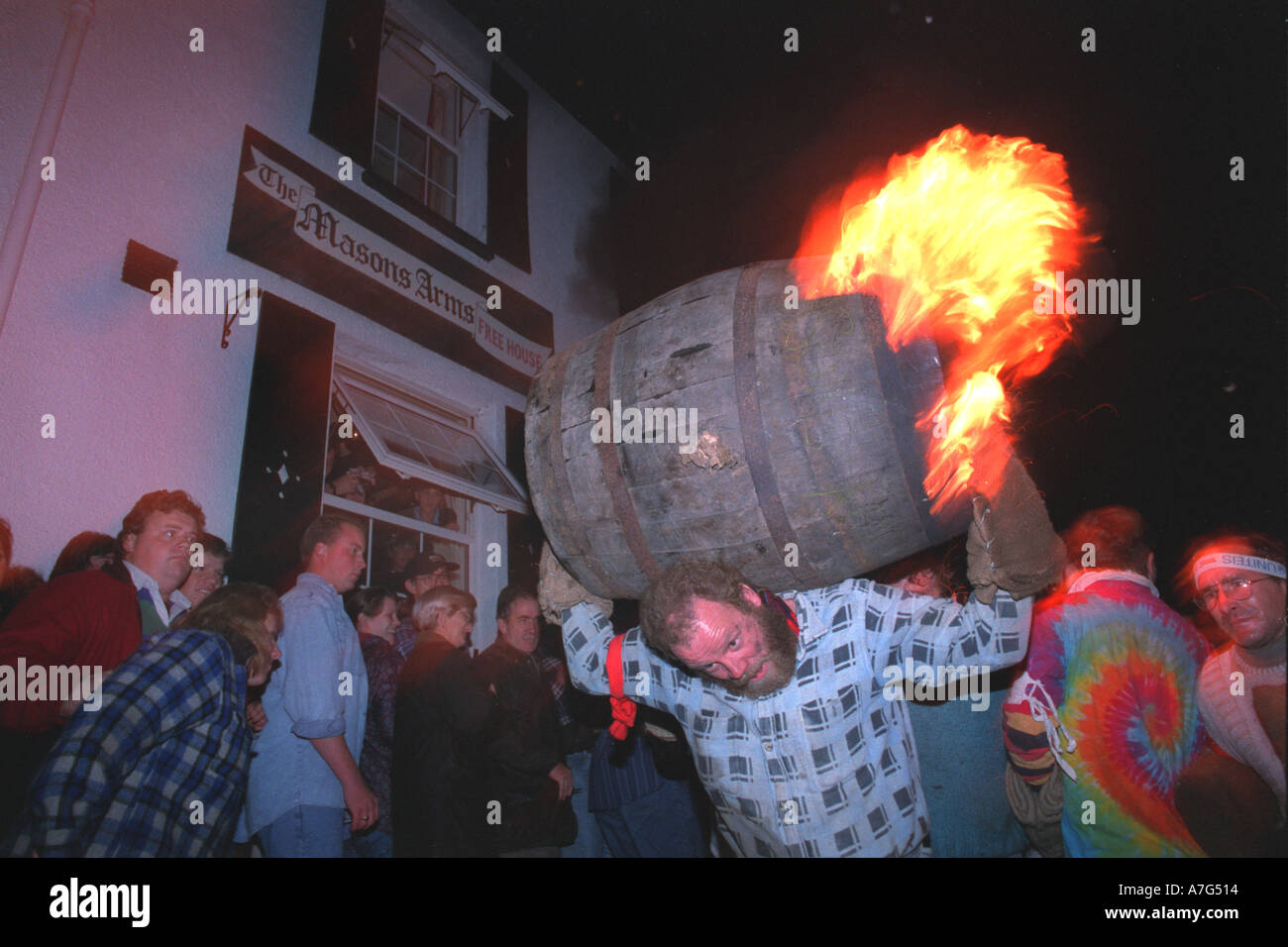 I find it odd that you walk at the same speed when you have 100 liters of fluid over your head and when you have a few planks of wood over your head.
Make it so that you can use run speed when you have an empty barrel over your head.
Yea, that's it. Barrels aren't heavy on their own, it's what's inside that makes them hard to carry.