We've been developing, and here's what's new.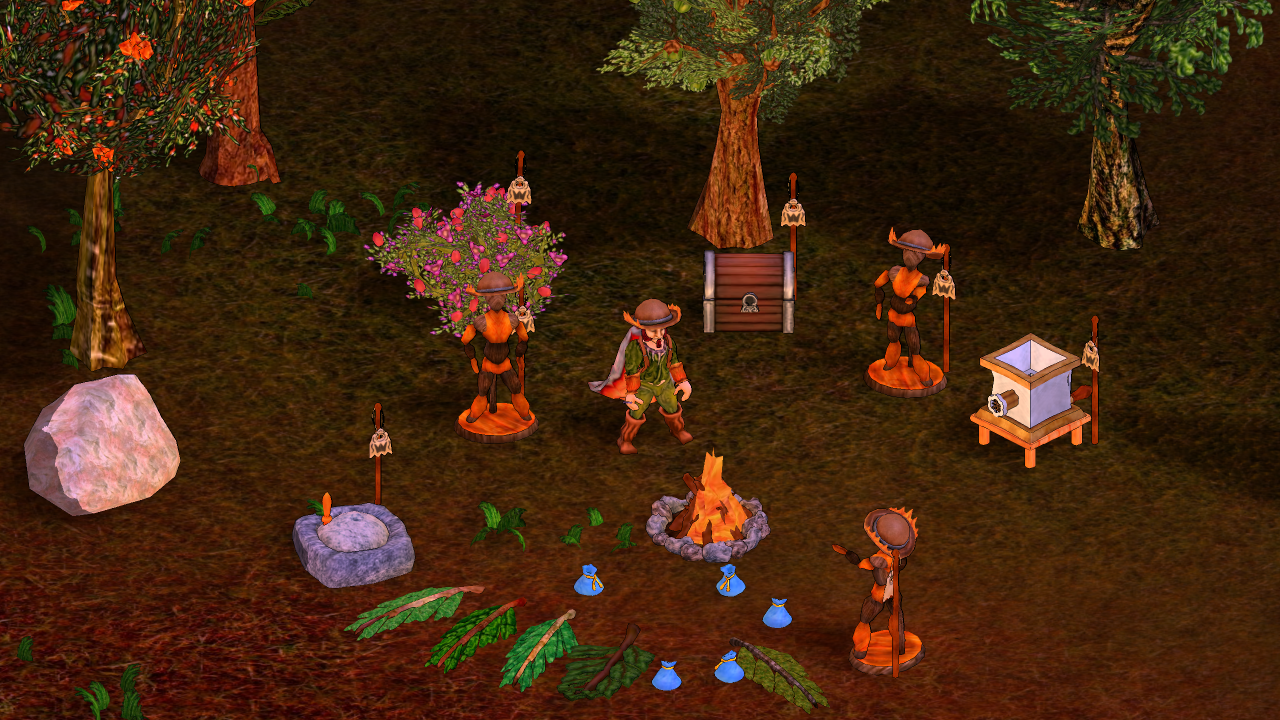 New Implementations
-----------------------
Added "Bill of Possession". A Bill of Possession can be crafted, and attached to a carryable object, returing a stub item. The bearer of the stub item can lift and carry the designated object as if he were a rightful owner of it, e.g. able to move it off-claim. Useful for selling objects, we thought. Tooltipping a stub item will highlight the object it corresponds to.
Added "Silk Purse", a larger purse item.
Key Fixes
-----------------------
Boulders mined out by those with the "Miner" credo are now considered "Well-Mined", and yield such ores.
You can now place stockpiles with "Rummaging" permissions, rather than requiring "Vandalism", as was previously the case. Report any problems.
Small Fixes
-----------------------
Added the drinking animation when swilling elixirs.
Cat Gold is now an alchemical ingredient.
Elixirs now have a unique jar icon.
Dropped boughs now visually use the tree materials appropriate to their type.

As always, if you liked what we did here: Support the patch.
Today's Patch Item, for the fair price of $9, is the "Flaming Bowler".
Store Description wrote:

$9

Is it just you, or is it hot ouside today? Look sizzling in the littest hat ever dropped!
All Gold & Silver subscribers have been awarded the "Flaming Bowler", free of charge.
In the Pipe
-----------------------
Again urging any custom client maker who wishes to stay relevant to get with the new rendering times. Support for the old resources will be dropped at some point.
Our primary development direction is toward object-controlled-objects.
Time to... like us on Facebook?
Time to... follow us on Twitter?
Enjoy!