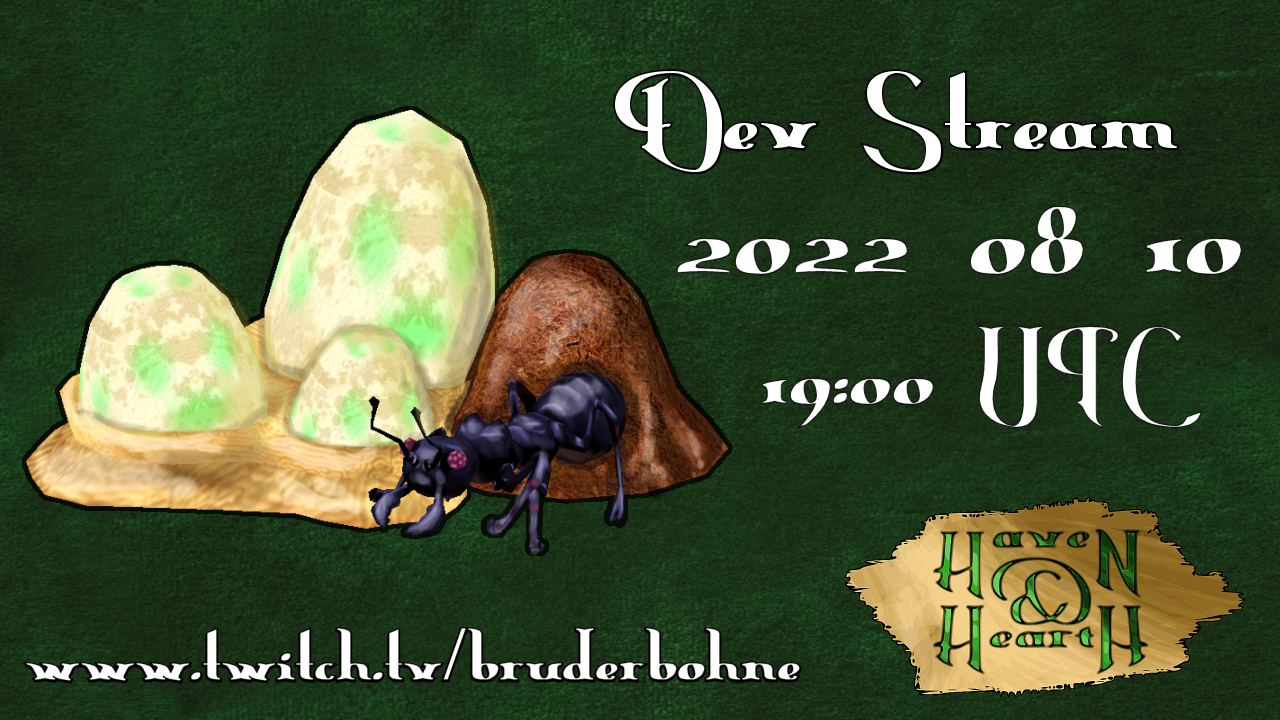 When?
Wednesday, 10th of August, 2022, 19:00 UTC
Where?
https://www.twitch.tv/bruderbohne
Who?
Loftar & I!
What?
Attempting to find and reproduce The nVidia driver crash bug
Missed it?
YouTube upload: https://www.youtube.com/watch?v=MnAbFxsbIhY
We do not know how to reproduce the bug, but a big fight seems to be one possible situation in which it occurs, so I suppose we will attempt that. Feel free to suggest an expanded protocol if you have ideas.