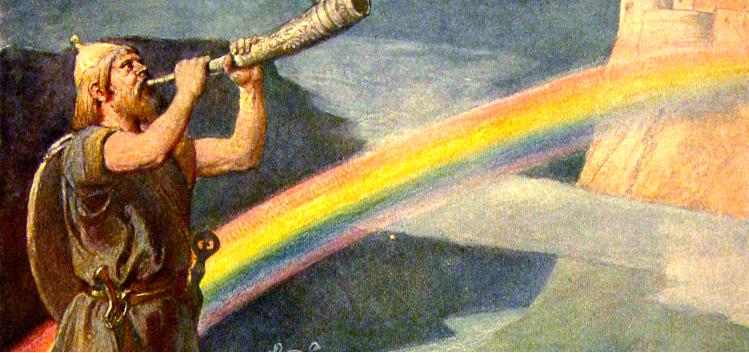 Hi!
First of all it's now been a month since release, and we're happy to be here still. It's been a wild acid trip of a ride, but here we are, relatively happy and healthy, and very grateful to everyone playing the game.
In this first month of operations we've made around 2000 sales, and have gotten around 1000 subscribers (of varying length and degree), which instills in us at least a cautious optimism for the future of development. We are very grateful, will try to earn the confidence, and hope to continue to make it worth your while.
We're also very grateful for all the feedback we've gotten. Thanks for all your posts, bug reports, opines, love and hate, &c.
Apologies for all our mistakes, and thank you very much.
Since the critical bugfixing seems to be at least temporarily at an ebb (he said, two days after a huge walljump, but, oh well...), and because it will probably be awesome, we want to spend this week doing a bigger thing than what we've been up to for the past weeks. We still have some 40-50 odd bugs unsquished, and we get 2-3 new reports per day, but most of them are minor, hard to fix, or of unknown causation, for which reason we feel we can leave them be for at least a moment. I continue to read all bug reports, and I try to respond to all of them. Do let me know if I miss something.
Generally speaking the state of the game seems decent, but we are also painfully aware that what we have here is little more than a baseline for future development. This,
with a few notable exceptions
is essentially a touched up version of the old Haven, which is nice and all, but we want to do bigger and better things.
In short, we're aiming for one patch this week, and we're aiming to release it on Thursday, or maybe Friday if we feel it safer to release after sleeping on the wrap up on Thursday morning.
I just figured I'd let you know, and I hope you can bear the wait.
Thank you!