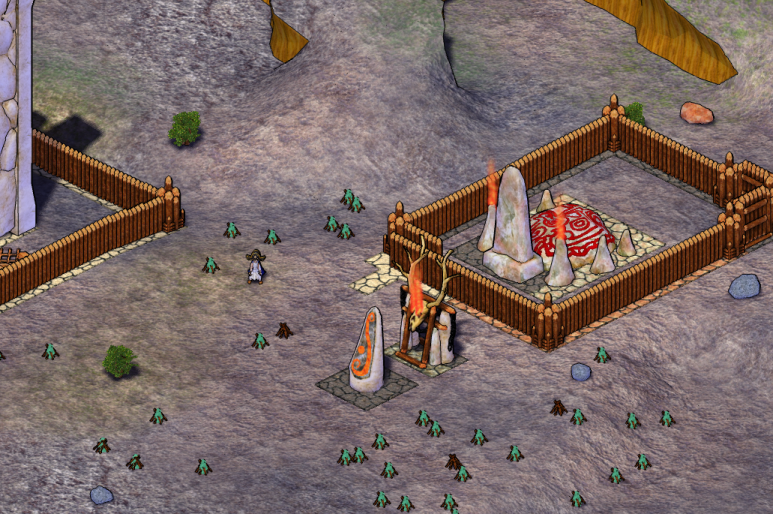 So, we found this bot battery, generating XP for Dis, and also doubling it to a fake overlapping Realm called "Waaargh! Can't think of a proper name", and we decided that we didn't like any of that. We have thrown some wrenches into the authority generation strategy used, but we have also arbitrarily decided that...
Decision
-----------------------
Waargh is forfeit in its entirety, and has been deleted.
Dis has had its present authority lowered to about one tenth of what it was.
Nota bene how this is a most merciful judgment passed, and how we are taking into account that this may come highly unexpected.
Key takeaways
-----------------------
Do not bot experiences to gain authority.
Blatant authority botting will be punished severely.
It will be much, much, less fun for you if we catch you again.
Do not waste your own and, more importantly, my, time ratting out your enemies to the dev team. We will be highly selective and opportunistic in what information we decide to act upon.
Enjoy!