it's been posted about like 50x million times before.
http://www.havenandhearth.com/forum/viewtopic.php?p=573147#p573147
Gives us a real chess board thats visual pleasing please.

pieces would be made of any Wood, Ore, clay or metal.
The table would have no script other then items on the table can be moved around by people with visitor buff.
the table itself does not need to show the pieces moving, other then that there is something on it.

Checkers would need abit scripted pieces namly just to king the pieces.
This kinda looks ugly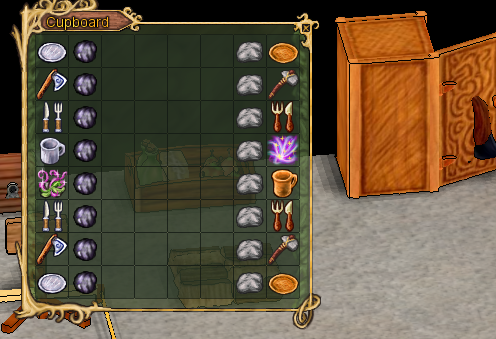 the board should look like a table with chess board on it.
clicking on the table should show this.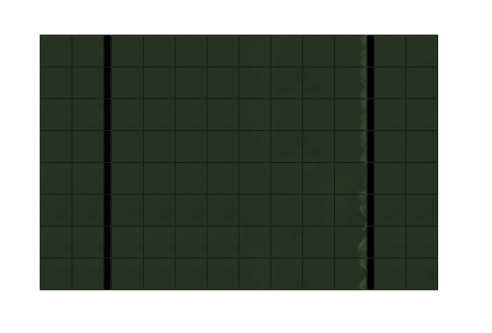 The side are for defeated chess pieces.
table~