The world is large, no doubt about that, but have you really traveled?
Let me show you in my travels.
Everyone once in awhile. we get bored. and when I get bored...plain silliness happens.
I run around naked, I hump bee hives, I walk a billion cows around my farms, I put dead bodys on flags,
Greet jorb as he trys to figure out the silly bugs I keep finding him a-a-a-and I pick 1000 Dandelions and fill up every space with em~

I'ma handful sometimes.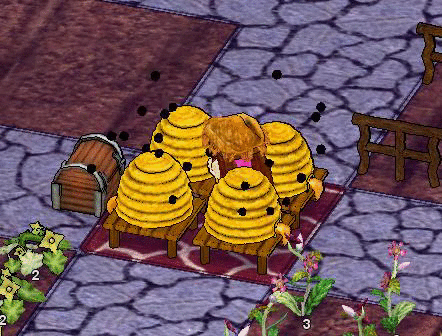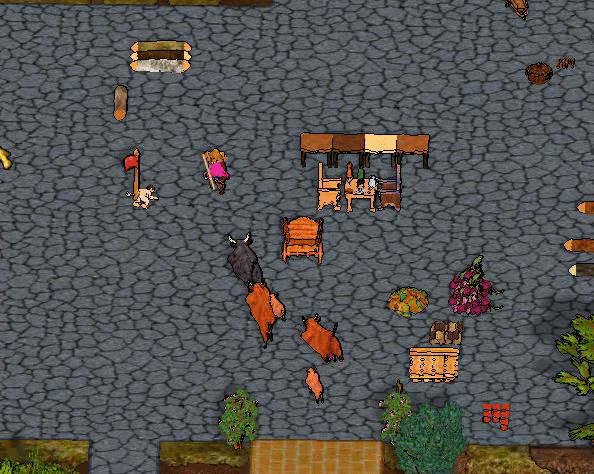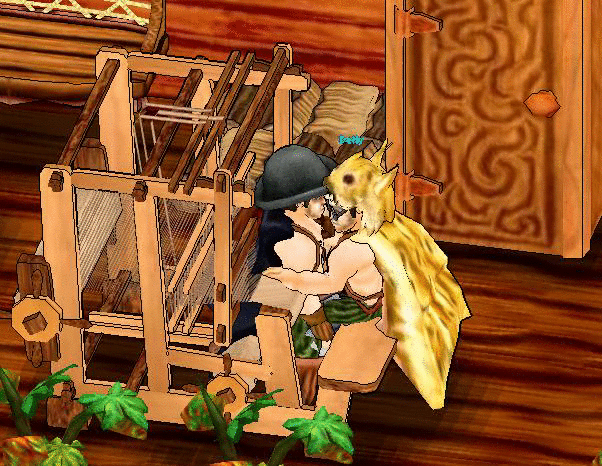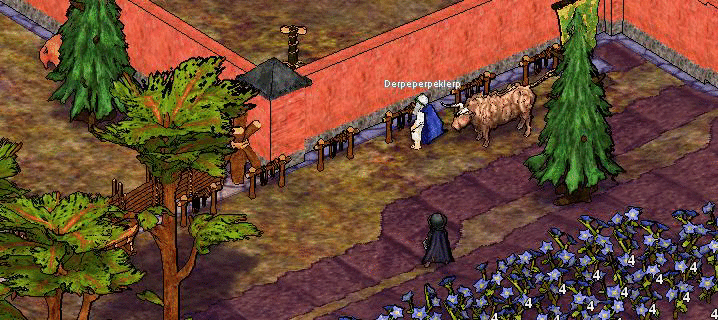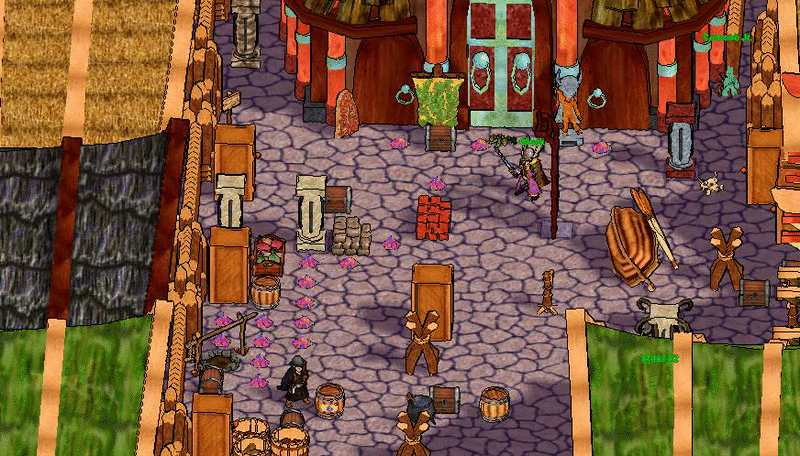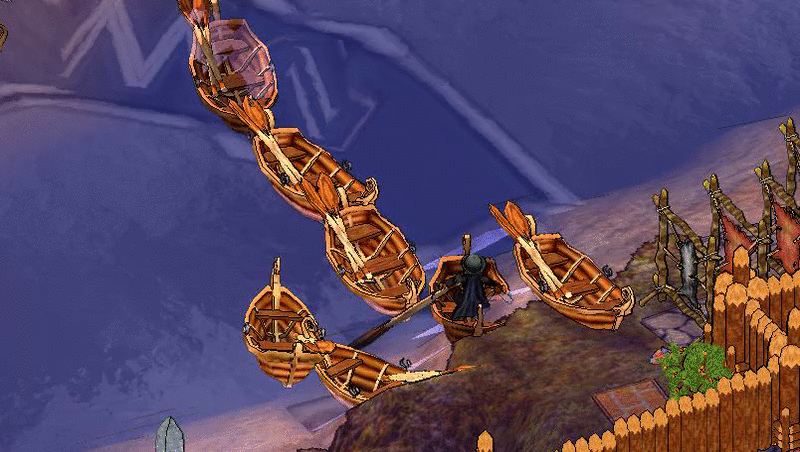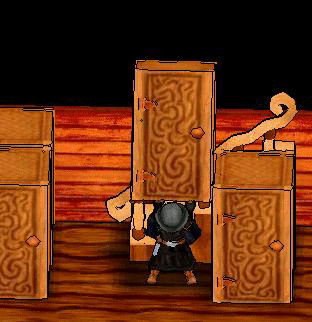 the only way my town mate can calm me down is by their soothing music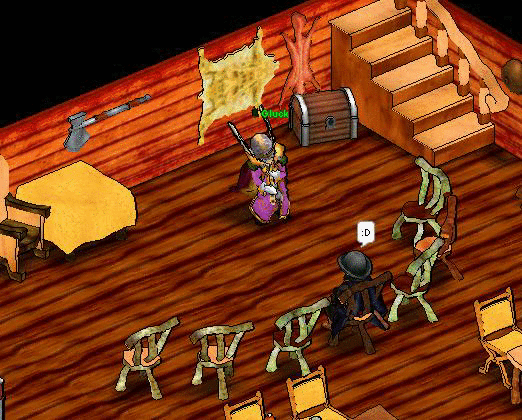 A-a-a-n-n-ny how~ back to work